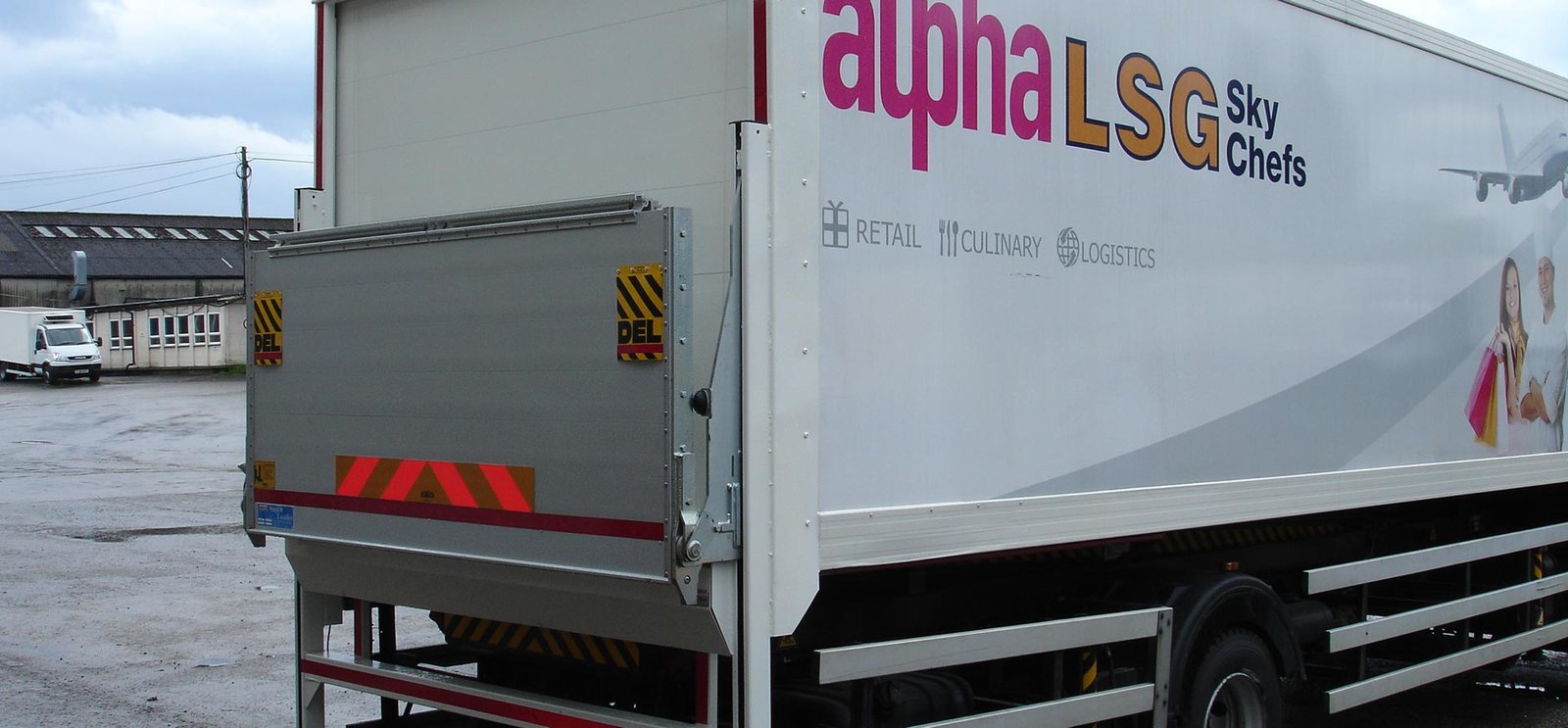 Tail Lifts are an integral part of trucks used for delivery. The products to be transported can be loaded and off-loaded easily and safely by lifting and lowering the platform. This reduces manual labour and the risk of injury and damage to goods.
Boalloy can supply a quality range of lifts with lifting capacity from 150kilos up to 2000 kilos.
Each lift is manufactured to order so we are able to tailor the lift to the customer's exact requirements. Our knowledgeable team can help you with a solution to match your needs.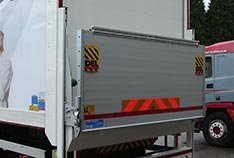 IF YOU NEED MORE INFORMATION ON OUR SERVICES PLEASE BROWSE OUR GALLERY, OR CONTACT US FOR A CHAT, WE'RE HERE TO HELP YOU.
Boalloy INDUSTRIES Used and Refurbished Trailer Sales
Boalloy Industries Limited. Radnor Park, Congleton CW12 4QA   |   Tel: 01260 275151   |   Fax: 01260 289604
Boalloy has been at the forefront of developing transport technology solutions for the commercial vehicle industry for over 50 years, and is generally regarded as one of the most respected names within this field. We uphold the highest engineering standards matched to a clear understanding of customer operating requirements.