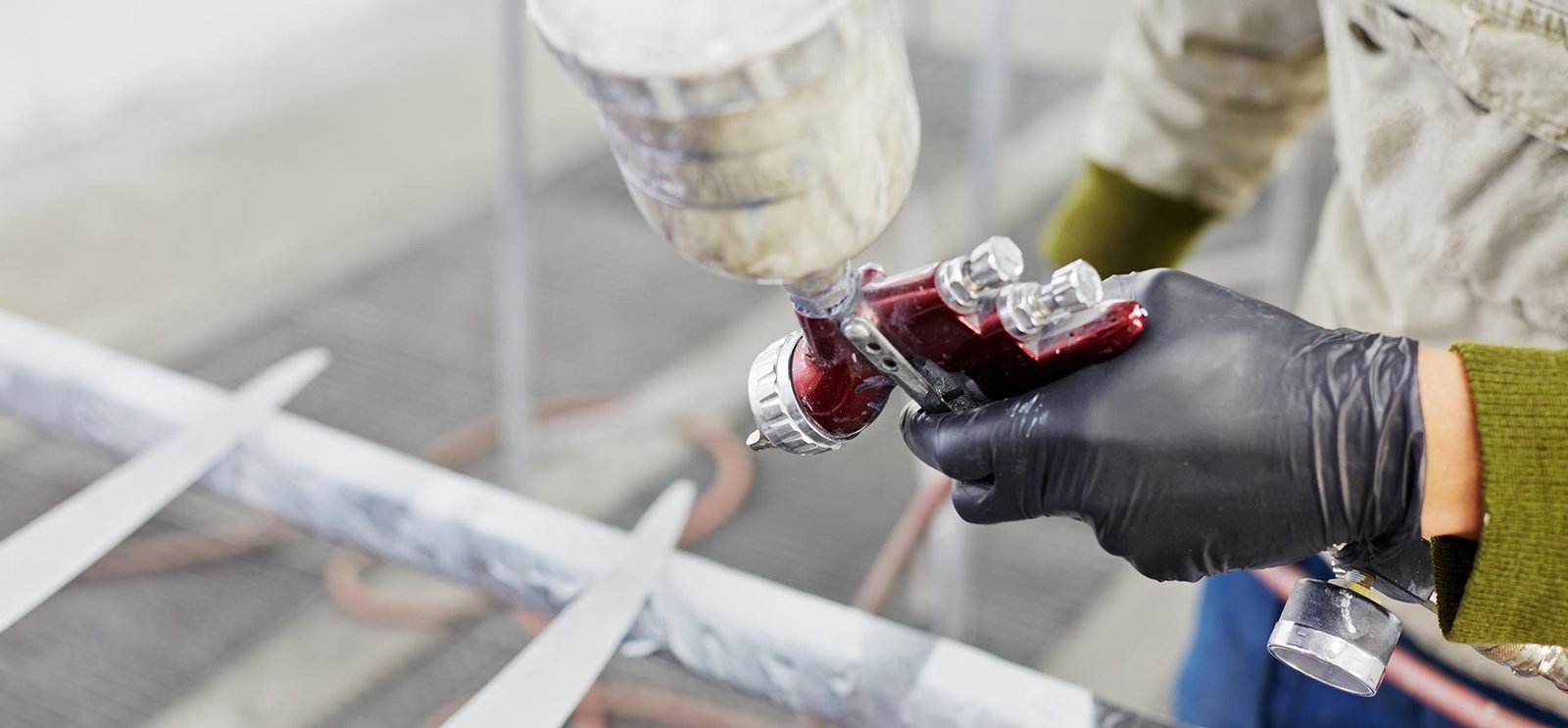 With a wealth of experience our trusted paint shop technicians have all the expertise and skill to help you transform the look of your fleet to the high standards you have come to associate with the name Boalloy.
Whether you're looking for a complete re-spray, signwriting or a few decals – we can provide them all. Curtains complete with customer's livery can also be provided.
Our commitment to a quality job is clear to see, whether on a new build, repair, refurbishment or conversion project.
Work can include:
Shotblasting Service – chassis, wheels and hubs
De-fleeting (removal of livery, stickers, etc)
Painting using top quality Akzo Nobel prodcuts.
Signwriting, decals, etc.
Curtains with full livery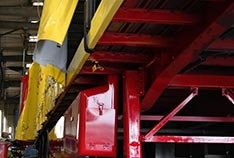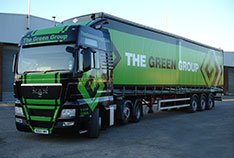 IF YOU NEED MORE INFORMATION ON OUR SERVICES PLEASE BROWSE OUR GALLERY, OR CONTACT US FOR A CHAT, WE'RE HERE TO HELP YOU.
Boalloy INDUSTRIES Used and Refurbished Trailer Sales
Boalloy Industries Limited. Radnor Park, Congleton CW12 4QA   |   Tel: 01260 275151   |   Fax: 01260 289604
Boalloy has been at the forefront of developing transport technology solutions for the commercial vehicle industry for over 50 years, and is generally regarded as one of the most respected names within this field. We uphold the highest engineering standards matched to a clear understanding of customer operating requirements.